Ep. 72 - Halloween's the Big Story
Play Now
|
Play in Popup
|
Downloads 466
Knitting
FOs:
WIPs:
Enabling:
My Knit Picks order arrived! Here's what I got and what I plan to make with it…
Sewing
It's been all about the Halloween Costumes lately. Here's what we're all wearing: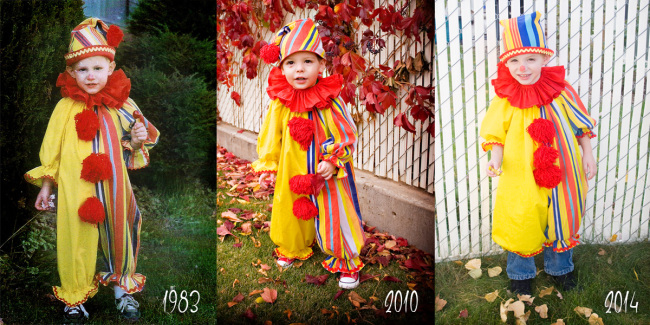 Enabling
Purchased a few patterns from the thrift store: Butterick 5333, Vogue 7004 (oop), Simplicity 7653 (oop), and Simplicty 6559 (oop).
Up Next
I just started working on Burda 01/2010/105 (on the French website), a fleece jacket. It's been so chilly in the mornings I could really use an extra layer of warmth!